Art and Fashion in Hair Design / Modern Color and Current Haircutting Methodologies
Keeping Sarasota Beautiful One Customer at a Time!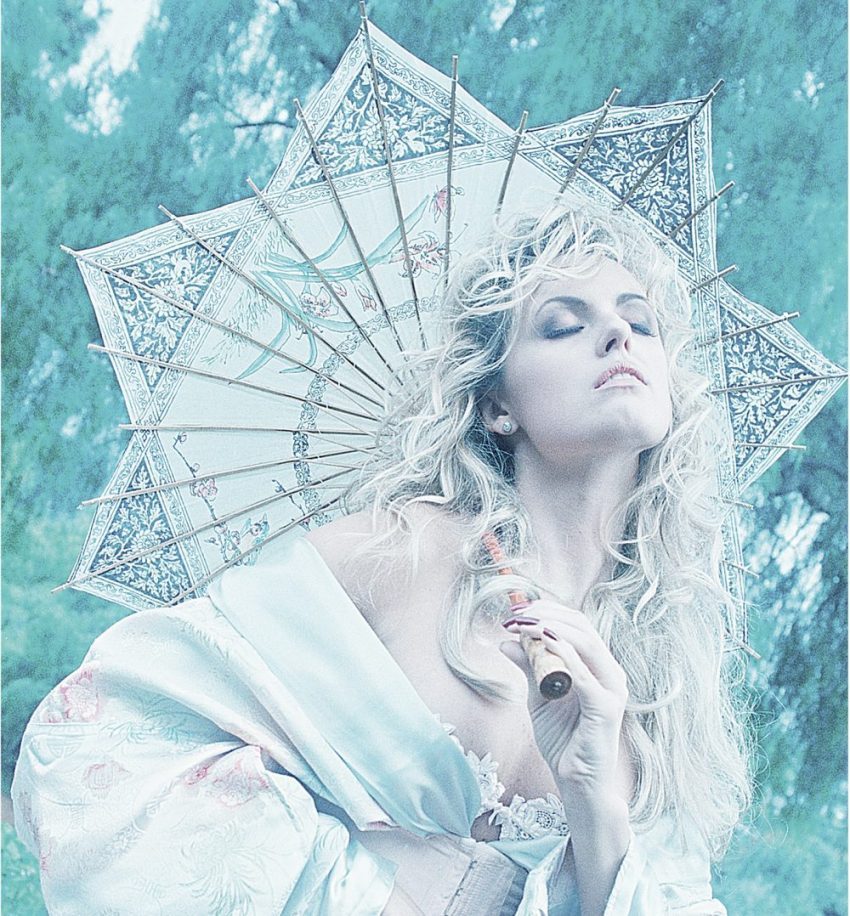 About the Stylist:
Susan Abbott has a degree in fine art and science and views each client as an art project in the making. She was the previous owner of SESSIONS Salon in Costa Mesa, CA, and Studio Blue in Dayton, OH. Susan brings to Sarasota an artistic, intellectual, modern approach to hairstyling. Consultations are free! Come in and let her disclose all the fun options hiding in your hair.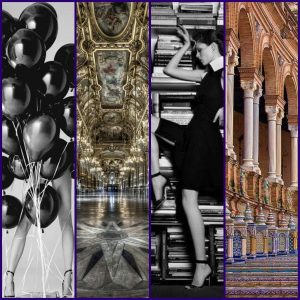 Root Touch-Up: $55 + $30 for blowdry finish
Root Retouch with Haircut: $115
Custom Haircut and Style: $60+
Blowdry and Style: $45
Virgin Tint / Full Tint: $85
Color Melt: $95
Full Bleach: $120+
Toners, Glossers, Shadow Roots: $30 to $45
Semi and Para-Permanent Color: $55
Classic Highlighting: Top Foils $50; Crown Foils $95; Face Framing Baby Lights $85; Full Foil $130
Ombre / Sombre: $130 to $175
Foil Balyage: $175+
Color Bright Secret Panels: $75+ (requires bleaching)
Perms: $140 with style
Keratin Smoothing Treatments: $250
Eyebrow Tints, Consultations and Bang Trims: FREE
For an appointment, please call 949.226.1401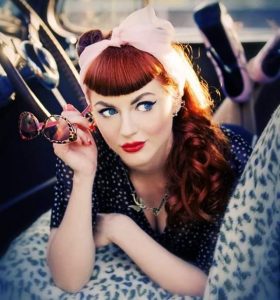 COLOR PACKAGE DEAL
Buy 3 color retouches and receive the 4th one free…. $165
($55 savings)
JOIN THE COLOR BAR! SAVE ON COLOR, HAIRCUTS, AND BLOWDRYS!
Contact Info:
Mobile Direct: 949-226-1401
Email: susanabbottcolor@gmail.com
Cobia Bay Plaza
5045 Fruitville Rd., Suite 139
Sarasota, Florida 34232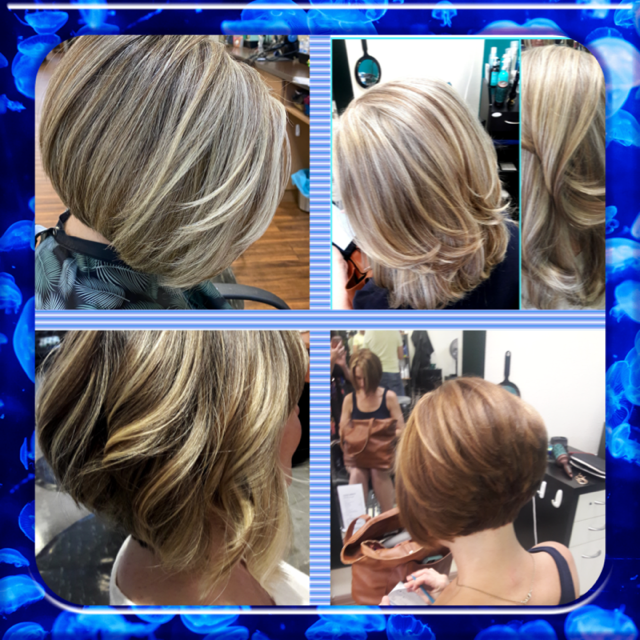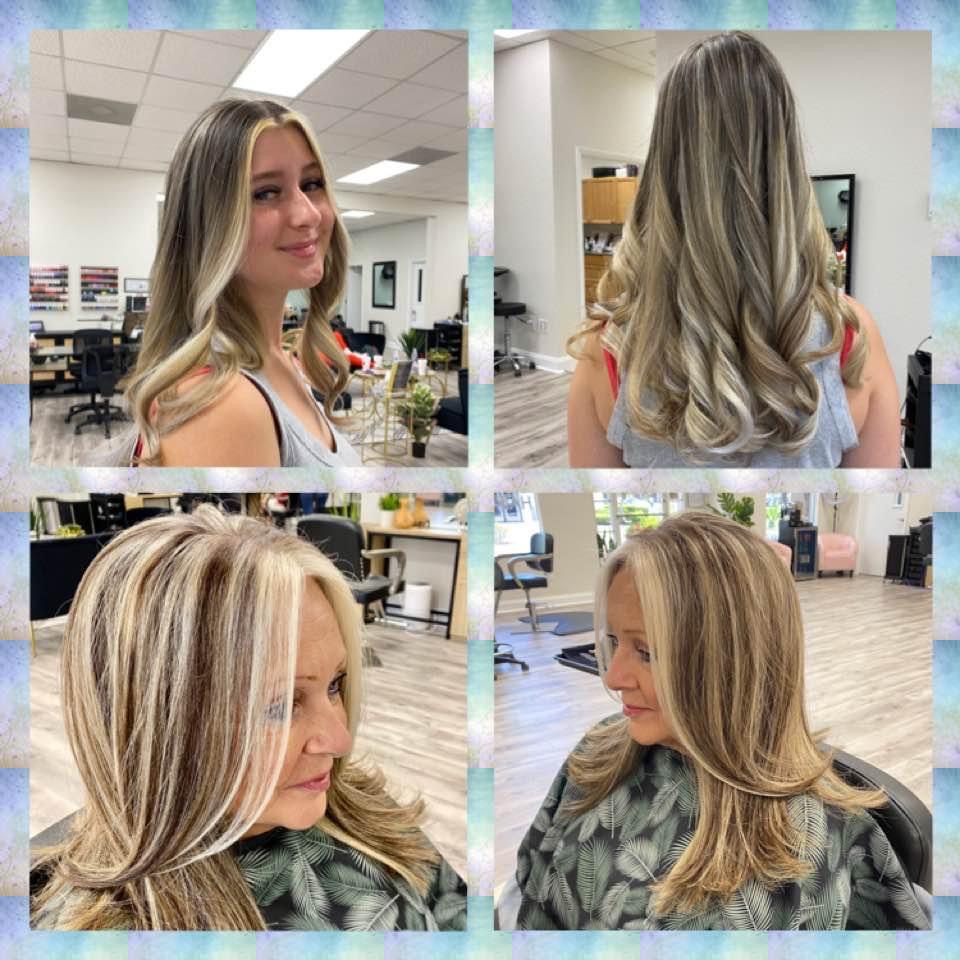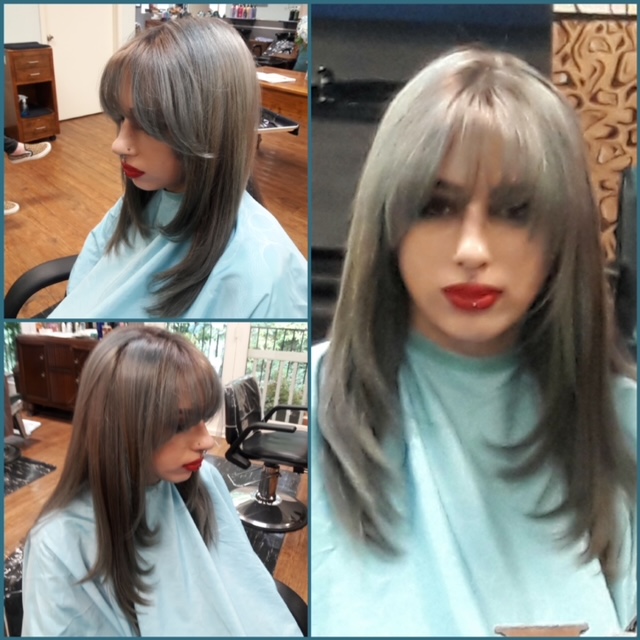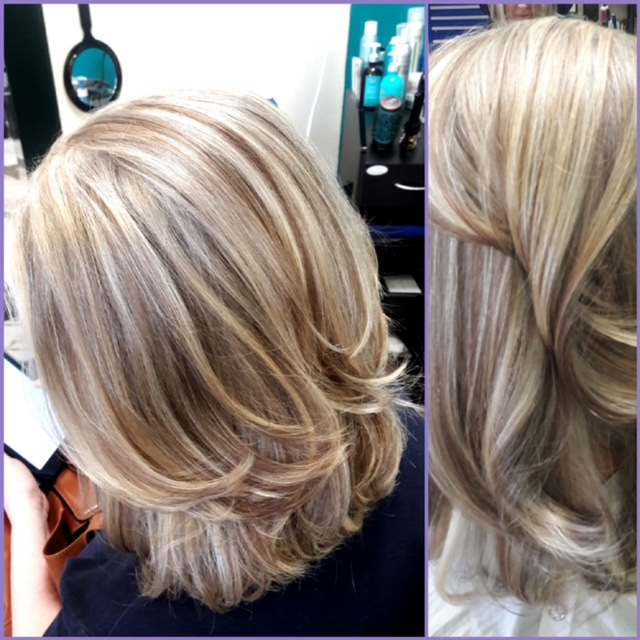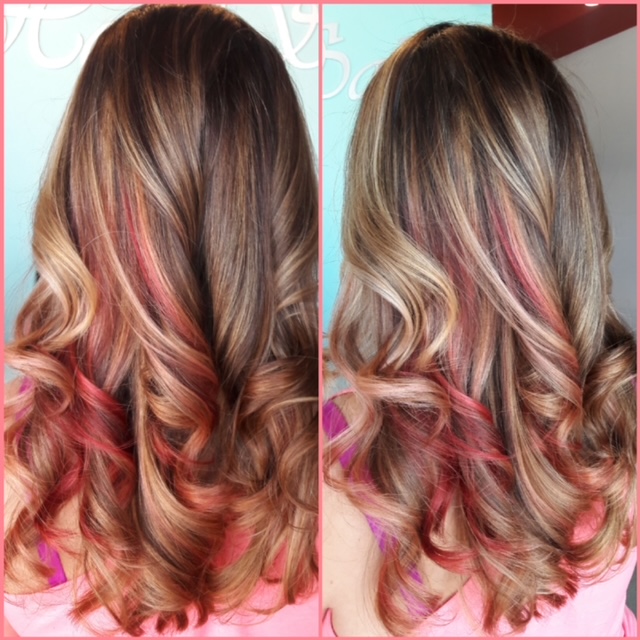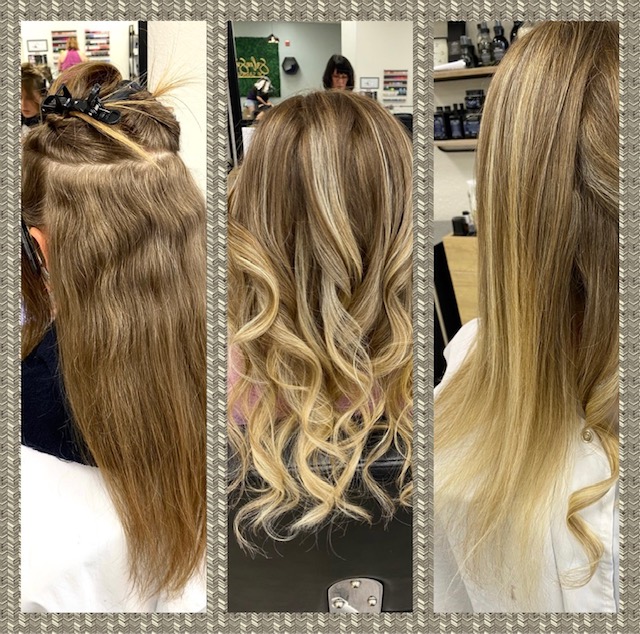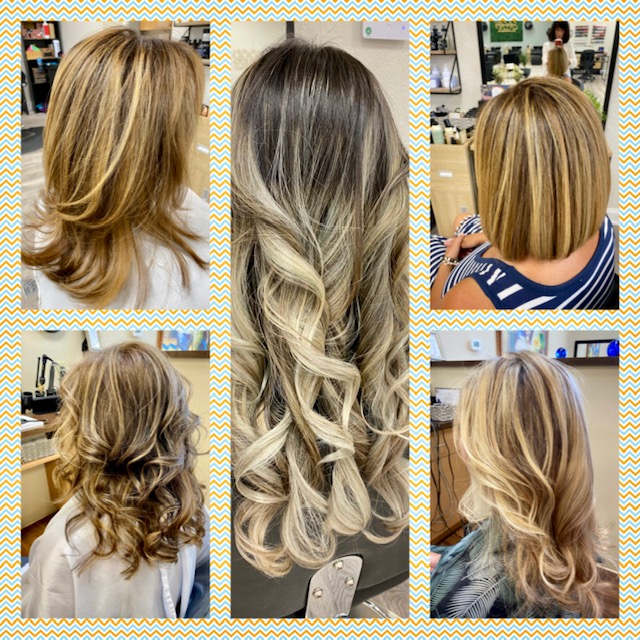 Love of beauty is "taste"…
Creation of beauty is "art".
~ Ralph Waldo Emerson